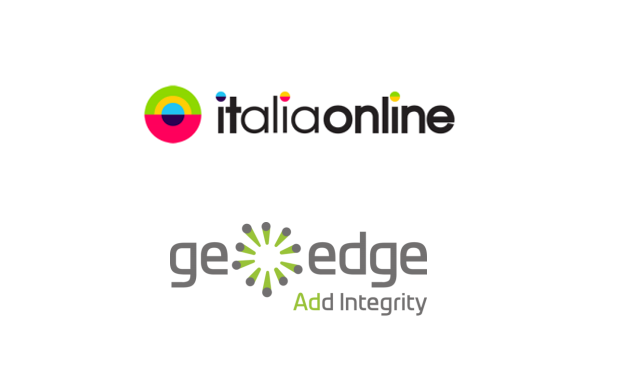 Italiaonline, the largest Italian internet company, and GeoEdge, the premier provider of ad verification and transparency solutions for the online and mobile advertising ecosystem, have signed a partnership that strengthens Italiaonline's leadership in Ad quality, now relying on GeoEdge technology that allows maximum accuracy in filtering any malicious or irrelevant advertisements.
Thanks to the GeoEdge solution, Italiaonline is able to protect its users from non-conformities, malware and inappropriate content of ads on both Italiaonline properties and on the sites for which the company, through iOL Advertising, is the advertising agency.
GeoEdge technology, market leader, allows you to filter all sources of demand to intercept malicious or inappropriate advertising, but also ads that lead to redirects or with high latency, thus containing creativity that weigh down the page. All this guarantees the maximum user experience for users and is particularly important for advertising sold through Programmatic, a branch that has always seen Italiaonline at the forefront of the Italian market.
"The protection of our users, in particular the million of accounts of our e-mails, is a crucial issue for us and intercepting malicious creativity is complex because the malware systems are increasingly refined", said Carmine Laltrelli, Monetization strategy and innovation director of Italiaonline. "With the adoption of GeoEdge, we protect the navigation of our users at best and we take an important step about Ad quality in the market scenario, ensuring a fully compliant advertising for all our sites and for the publishers under concession".
"We are honored to partner with Italiaonline, Italy's largest Internet company, who has set user experience and safety as its top priority", said Amnon Siev, GeoEdge's CEO. "Together, we can assure its audience will not be exposed to any malicious or inappropriate ads".
(N.B. This is a translation of the Italian press release)