Work with us
Join the largest Italian internet company
Discover all the job offers in Italiaonline and send your application
DIGITAL SALES ACCOUNT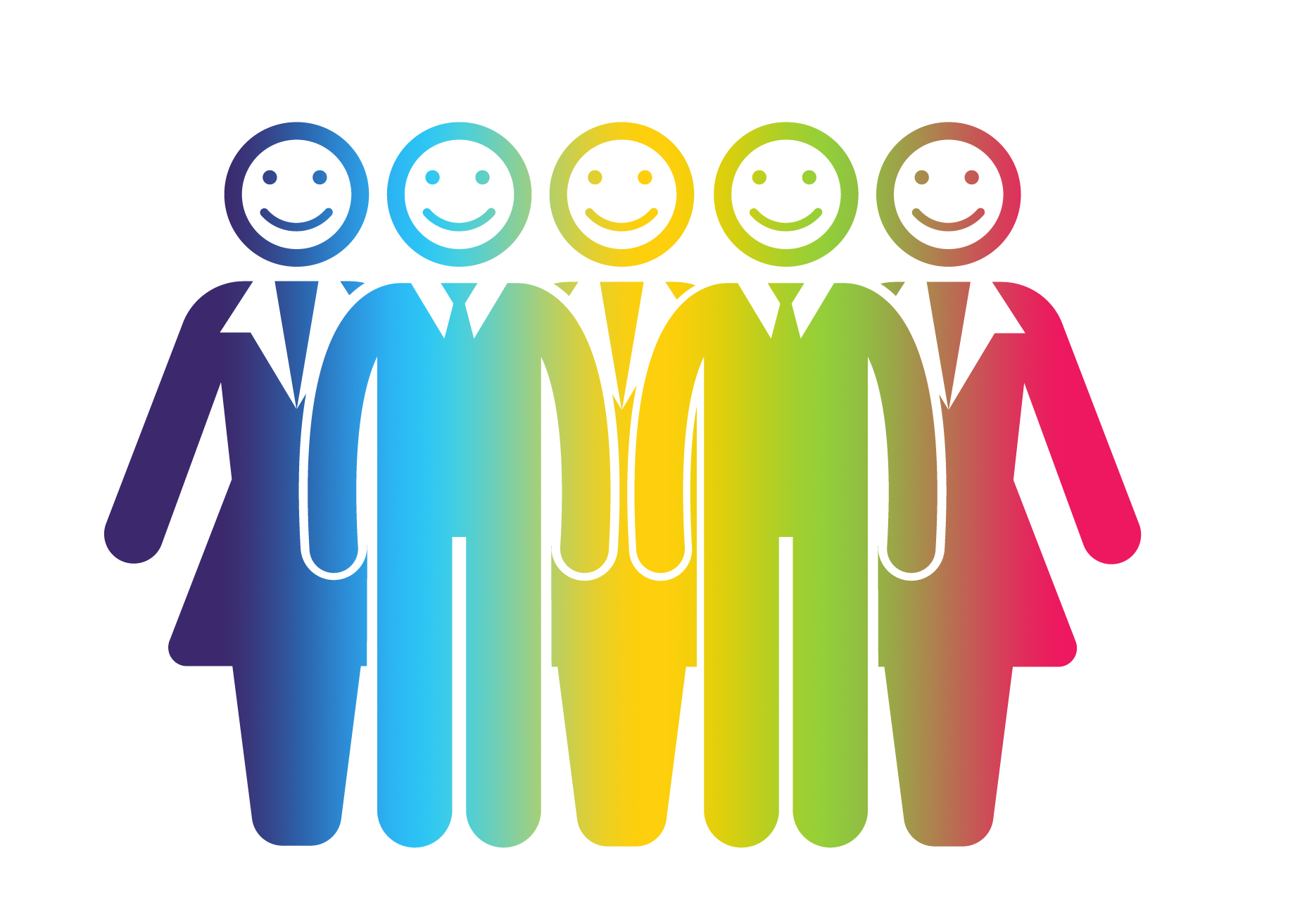 Sales consultants
with a passion for digital, capable of conveying to customers the enthusiasm and potential of innovation.
SENIOR SALES ACCOUNT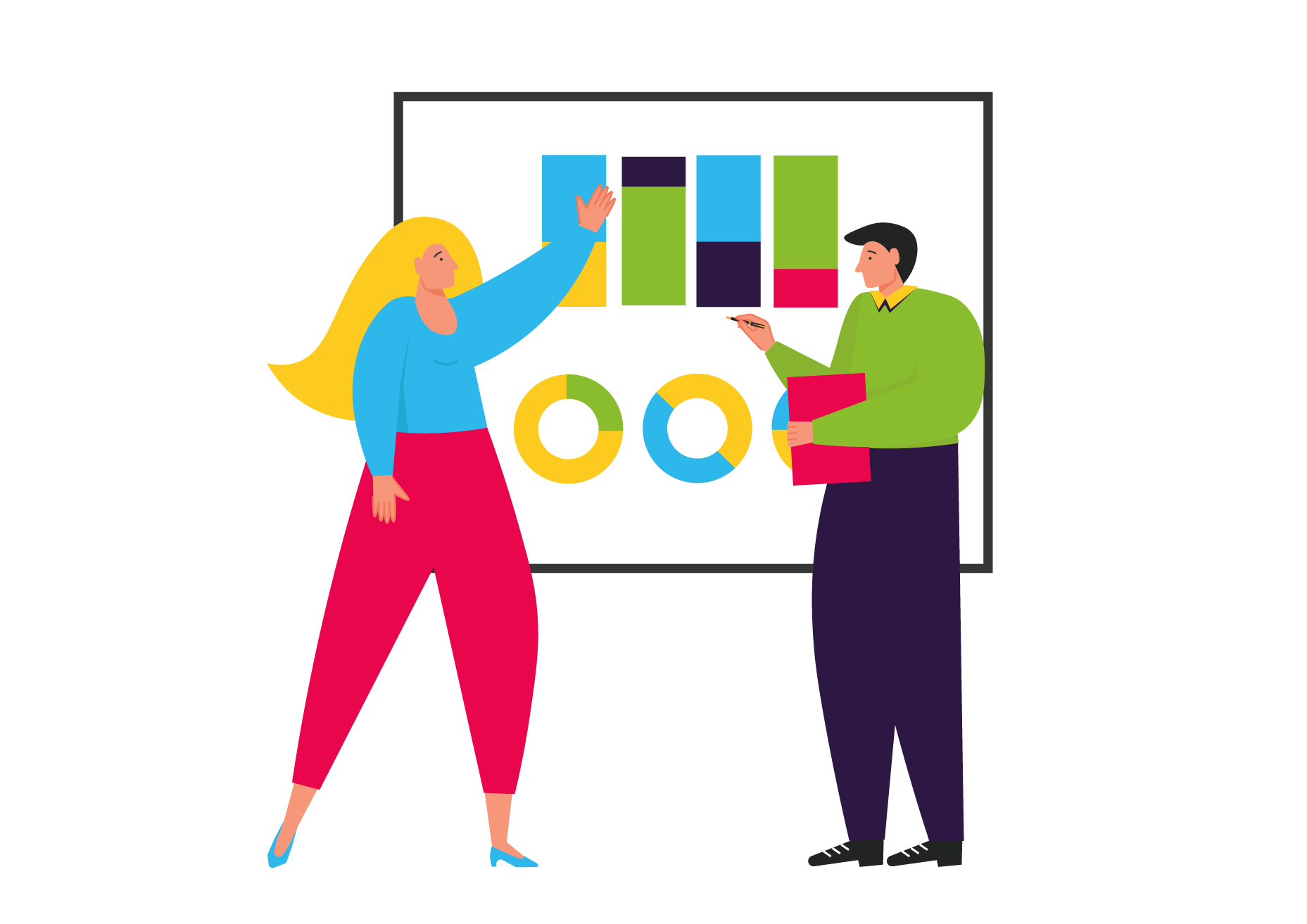 Sales consultants with at least 5 years' experience in the digital sector
who can help us convey the value of our services to future customers.
SALES TEAM LEADER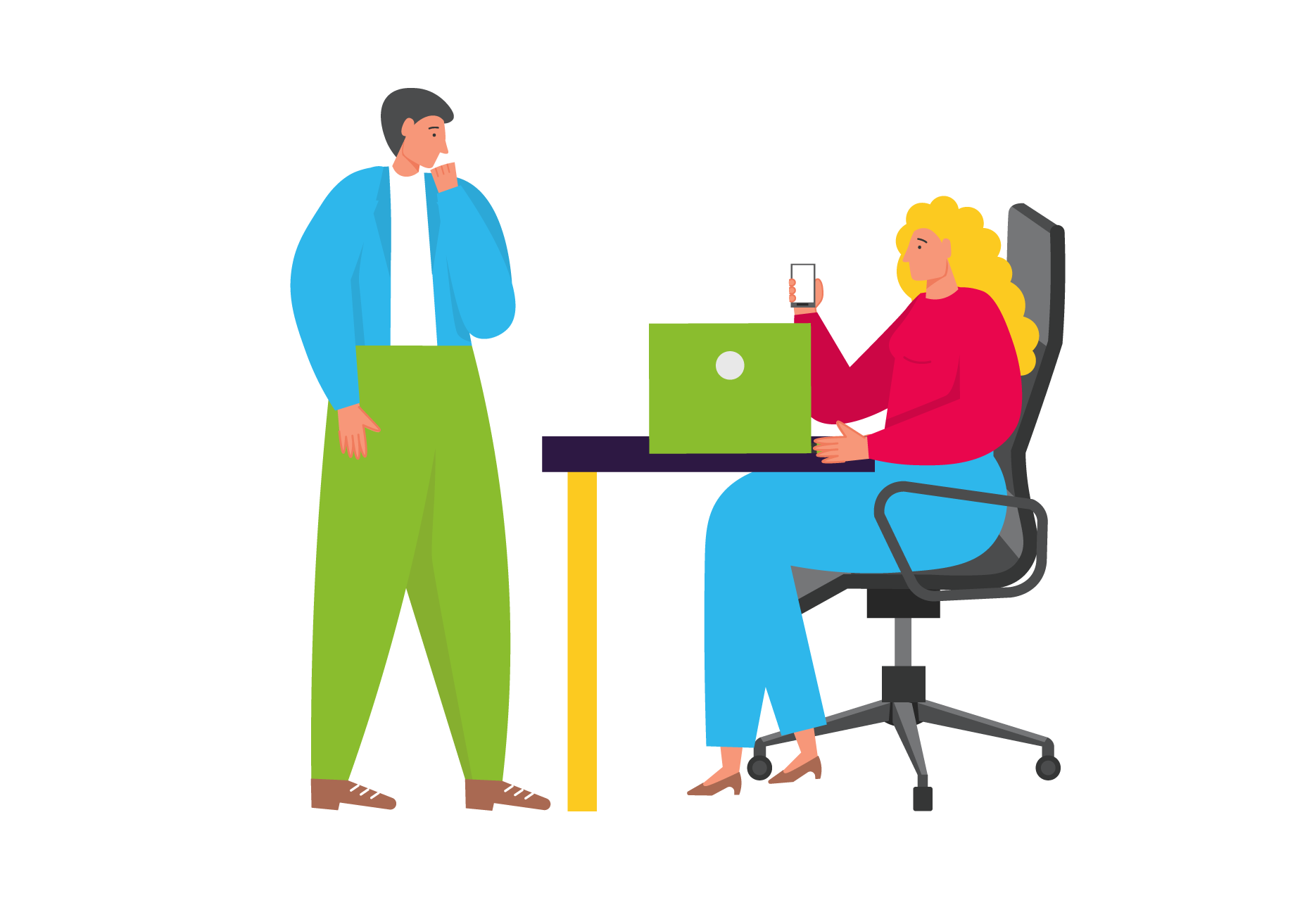 Leaders who can motivate the team
to achieve commercial objectives and create a relationship of trust with customers.
JUNIOR/SENIOR CLIENT MANAGER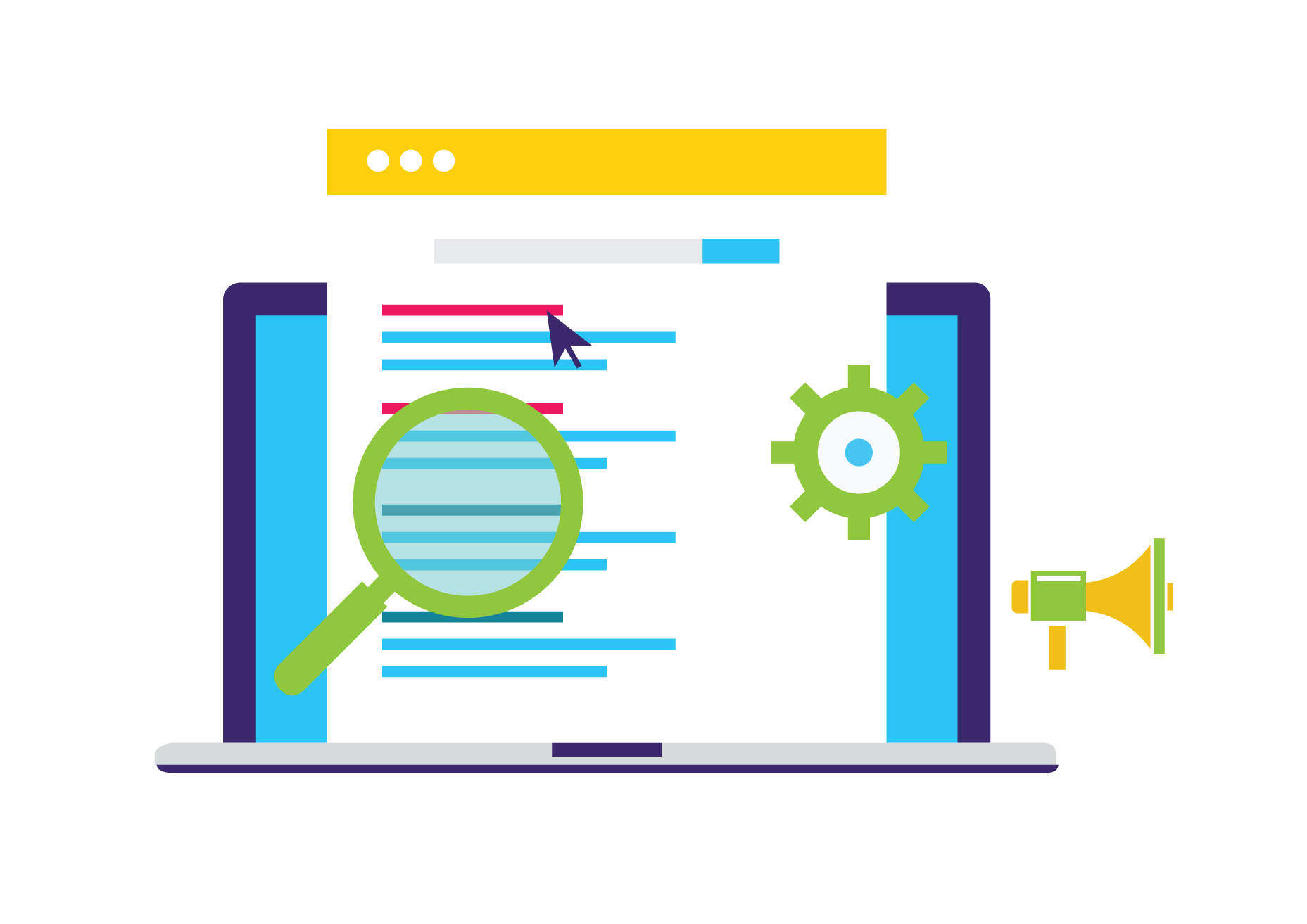 Digital consultants with technical skills
able to promote the business of SMEs at 360° through digitisation.
MEDIA CONSULTANT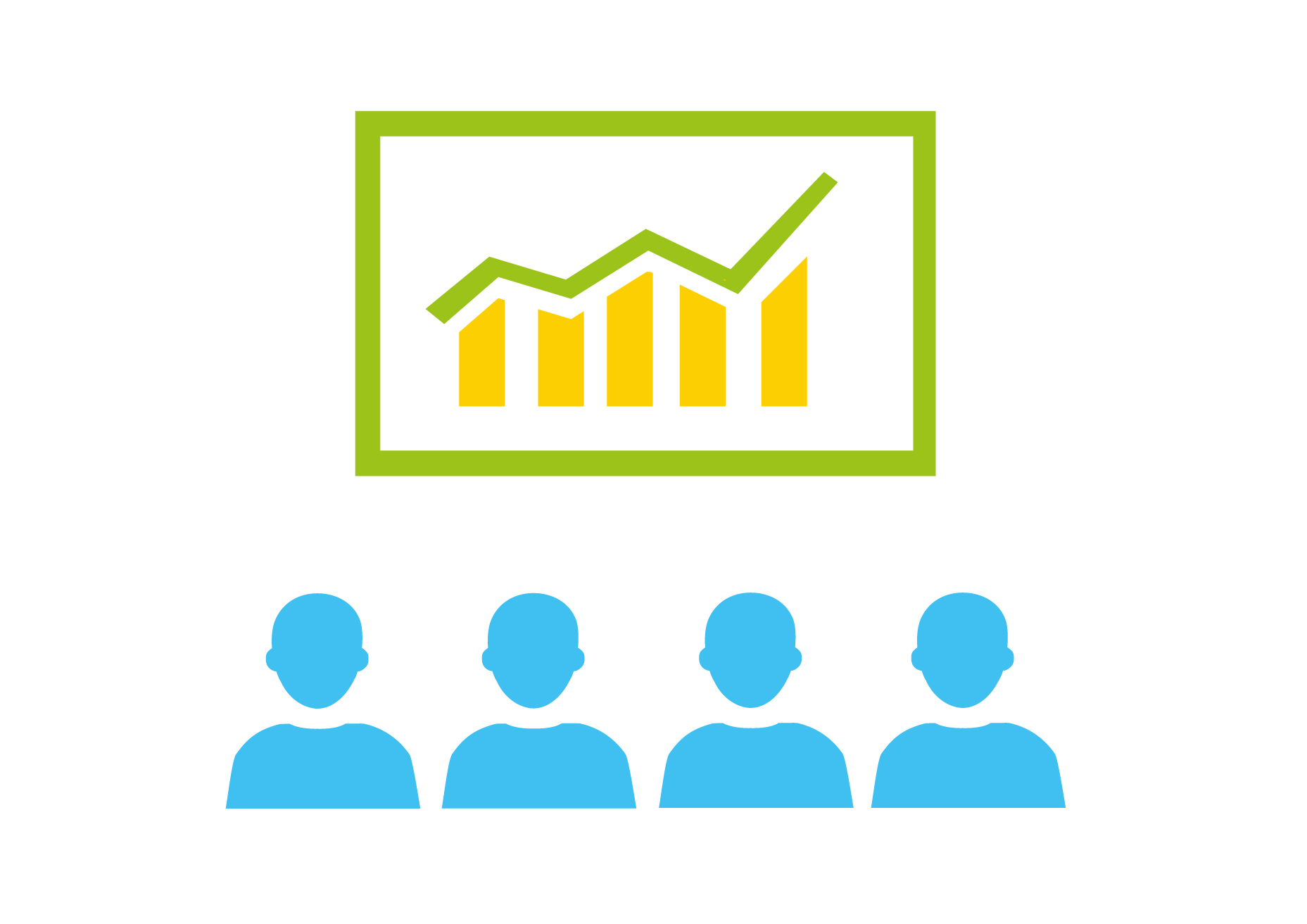 Marketing consultants
who can support our sales staff in the most delicate phase, that of presenting our services to customers.
INFORMATION TECHNOLOGY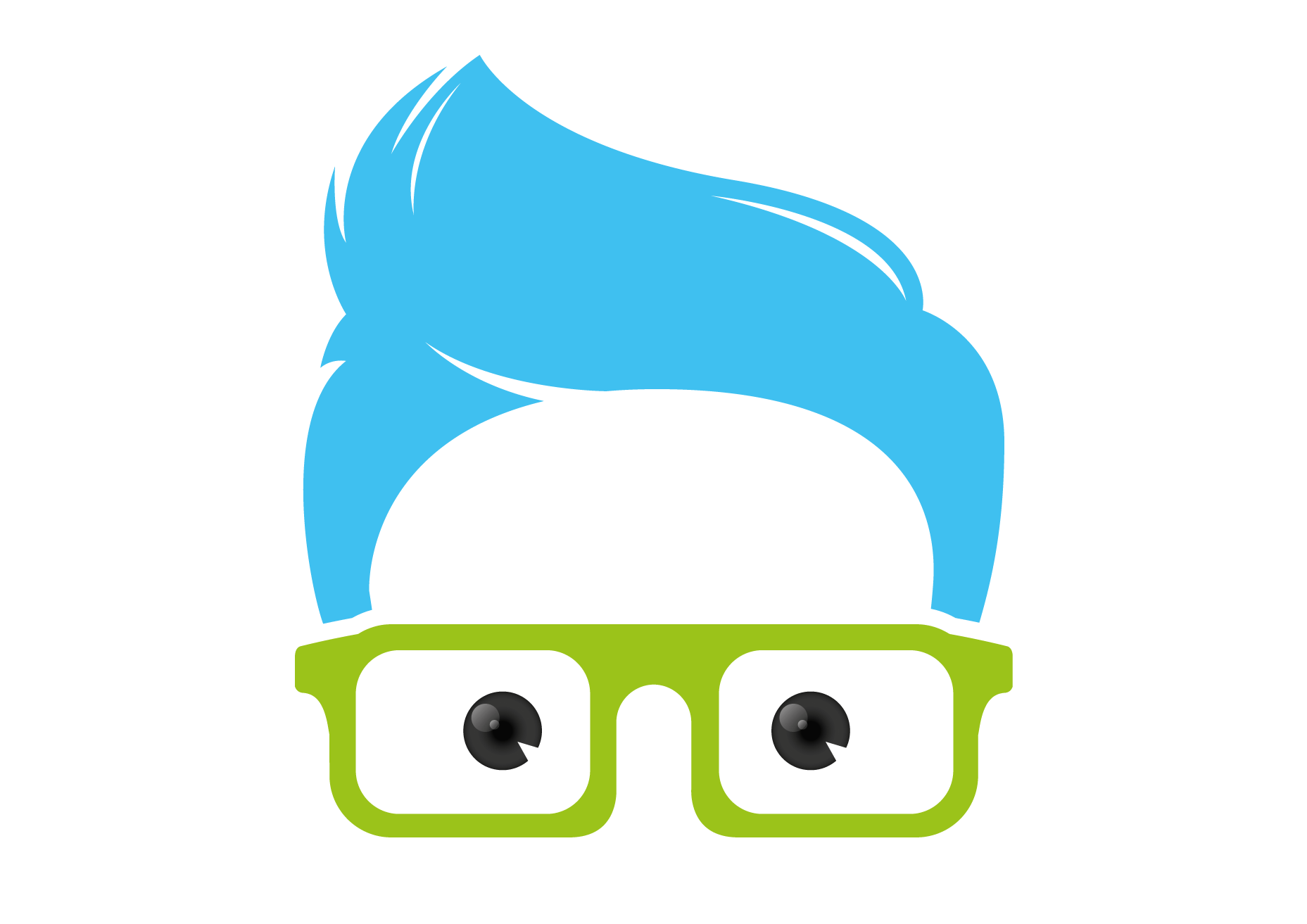 Professional figures with technical skills
who are responsible for developing, designing, testing, releasing sites or applications.
.WEB. MARKETING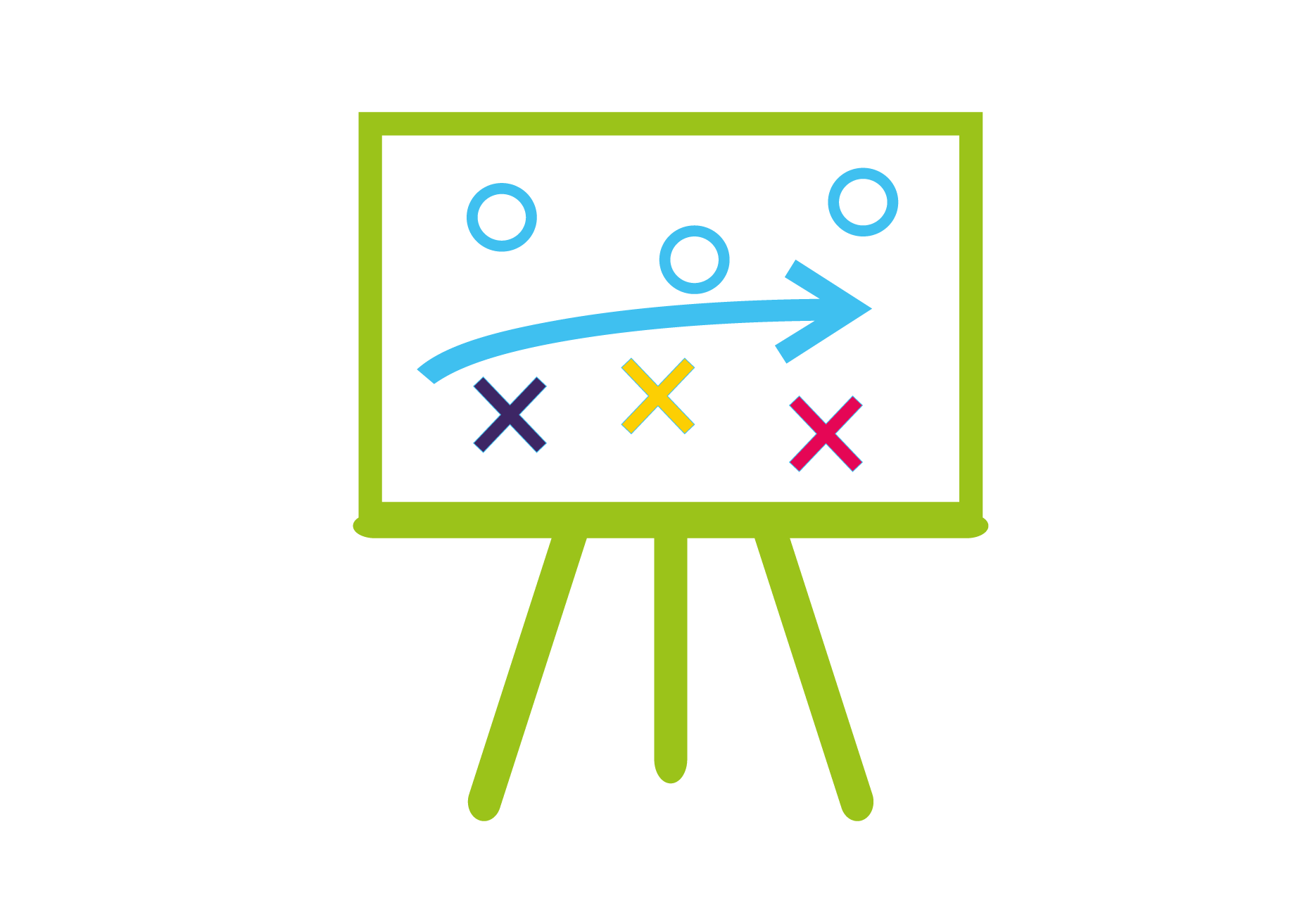 Professionalism with a digital mindset
indispensable to the success of services and products launched on an ever-changing market.
.WEB. ADVERTISING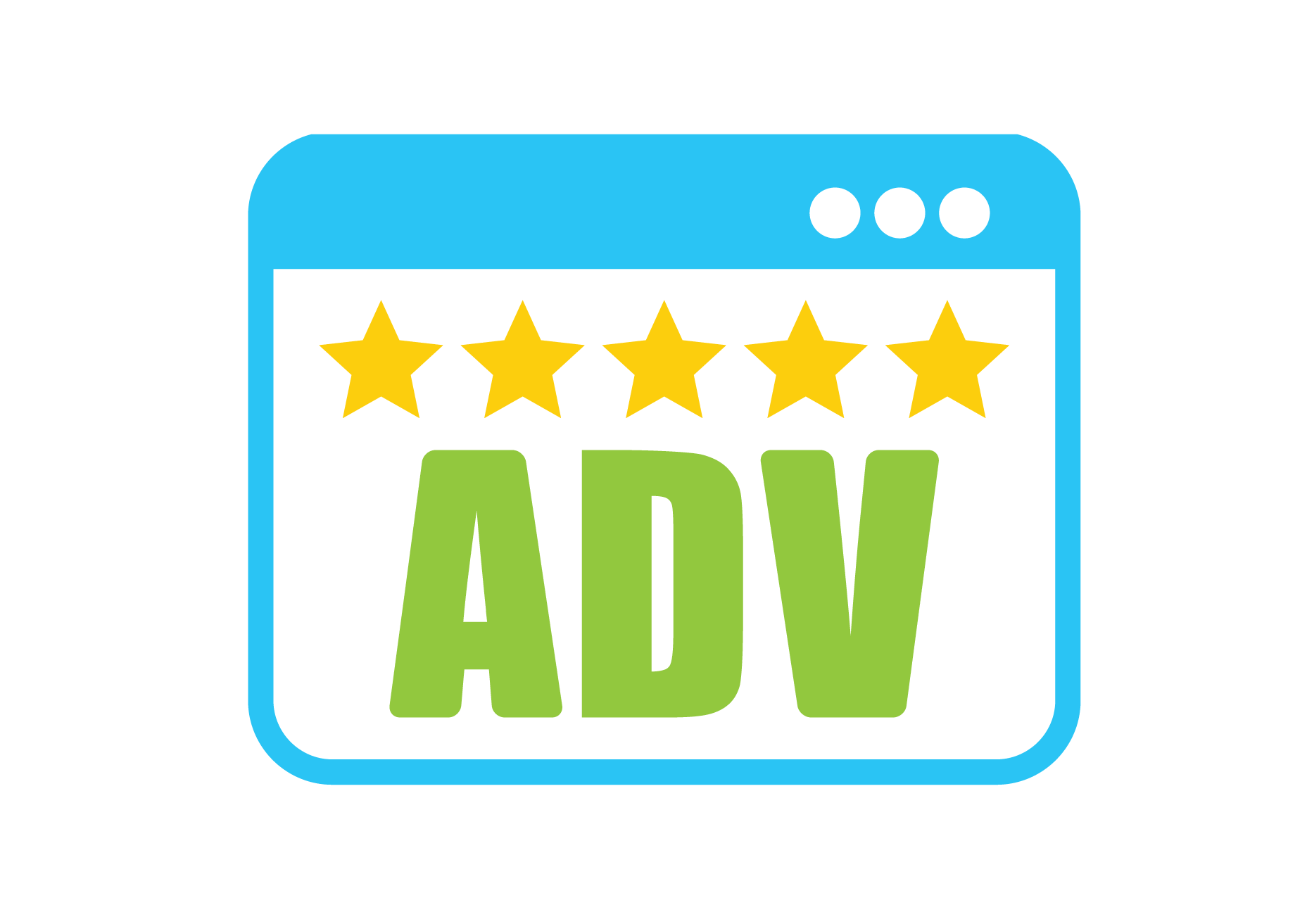 Professionals with transversal marketing and sales skills
who deal with the product and advertising offer.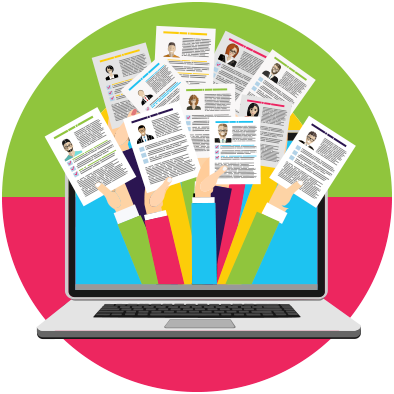 Do you want to join us too?
Our people are the key to continue to be the first Italian internet company and maintain the level of excellence we have gained over the years.
For us, it is crucial to "think digital", combining creativity with technology, always remembering that Italiaonline works on products and services delivered to users' devices 24 hours a day. And we are measured by the success of our offer.
Whoever enters Italiaonline finds an open, non-discriminatory working environment capable of offering all the same opportunities based on merit.
Who works with us wants to get involved, know how to propose ideas, decide and act quickly, love to face and win new challenges in a constantly evolving market. We need motivated and dynamic people who share our values ​​and enthusiasm for what we do.
These are our 6 new values, forming the pillar of the Charter of values and behaviours of the Italiaonline group. A Charter realized in a choral way, with the help of Italiaonline people. Now we are ready to share it with everyone.
Each value is associated with behaviour aimed at three types of stakeholder: Italiaonline people, customers, partners and suppliers. Our compass to guide us every day in our relationships inside and outside the company. It says a lot about us: if you want to read it, you can find it here.