Toll free Number
800 011 411
Monday-Friday 08.30-20.00
Saturday 08.30-13.00
(from Italy only)

Live Chat
Chat with our Customer Service
Headquarter (Legal Offices)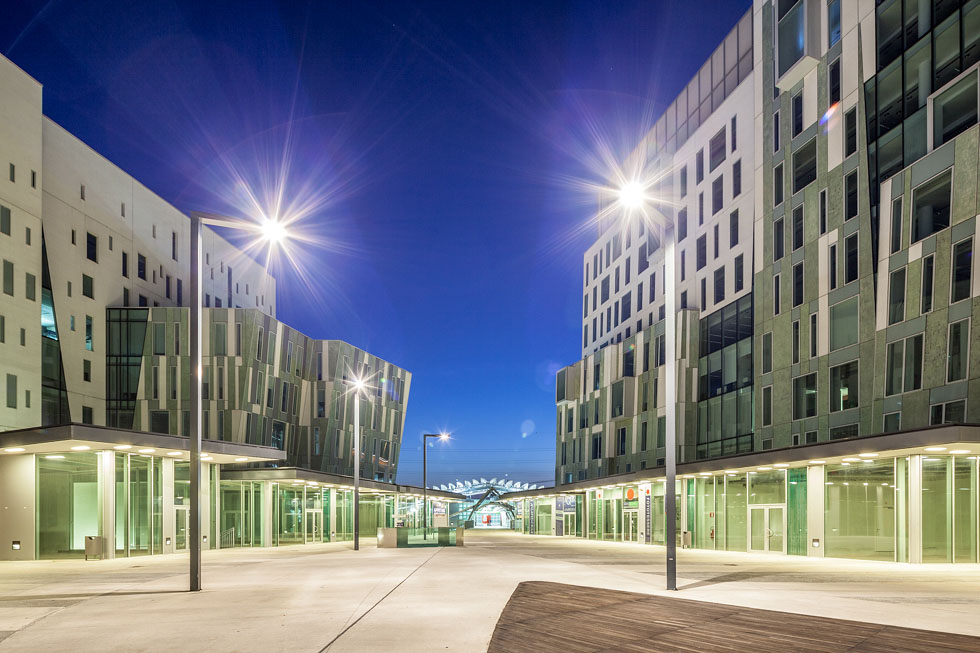 Assago (Milano)
Via del Bosco Rinnovato, 8 – Palazzo U4
20090 Assago – Milanofiori Nord (MI)
Tel. +39 02 2904 7001
Torino
Corso Mortara, 22
10149 Torino
Tel. +39 011 4351
Pisa
Via Mario Giuntini, 192
56021 Località San Prospero – Cascina (PI)
Tel. + 39 02 2904 7001
Bologna
Via de' Fornaciai, 9/4
40129 Bologna
Tel. + 39 02 2904 7001
Brescia
Via Aldo Moro, 48
25124 Brescia
Tel. + 39 02 2904 7001
Firenze
Via Giovanni Fattori, 10
50132 Firenze
Tel. + 39 02 2904 7001
Napoli
Via G. Porzio 4, Isola E7
80143 Napoli
Tel. + 39 02 2904 7001
Palermo
Viale Regione Siciliana, 7275/B
90146 Palermo
Tel. + 39 02 2904 7001
Roma
Via Carlo Veneziani, 56 – 5° piano Palazzina B
00148 Roma
Tel. + 39 02 2904 7001
Treviso
Piazza delle Istituzioni, 39F 2°piano
31100 – Treviso
Tel. + 39 02 2904 7001
Media, Investor and Governance Contacts
Press Office
Italiaonline S.p.a.
Corporate Image & Communication
Via del Bosco Rinnovato, 8 – Pal.U4
20090 Assago – Milanofiori Nord (MI)
Tel. +39 02 2904 7788
pressarea@italiaonline.it
Find a Media Agency
With over 600 consultants and 50 media agencies across Italy, we are the perfect partner for your business.
SEARCH
Are you interested in our products and services?
Call the toll free phone number 800 011 411 or send us your request by filling out the form for a free quote and we'll get back to you as soon as possible.
Send request