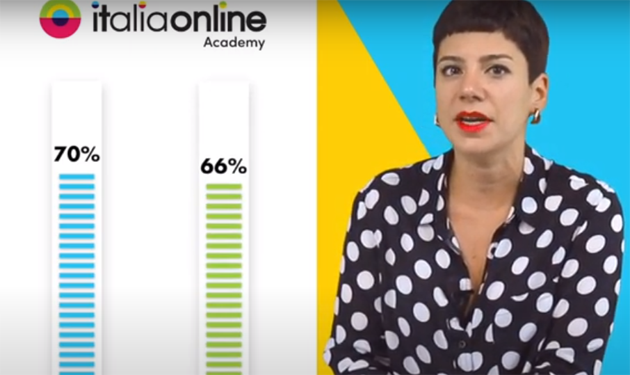 We continue our Italiaonline Digital News space, video pills created under the brand Italiaonline Academy, to talk about news from the digital world in a simple and fast way, directly from the voice of the largest Italian internet company.
Our speaker is always Alessandra Cometa, head of Online channel & Customer portal in the Web & business solutions area of Italiaonline.
In this episode (VIDEO) , Alessandra tells us about the most popular social networks used by young people aged between 18 and 24 and how health communication has changed.
Simple, fast, digital.