Governance
Rules, principles and documentation about our Corporate Governance.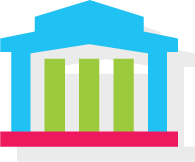 Corporate Governance
The set of legal and technical rules designed to ensure stakeholders' protection: statute, governance system and reporting, code of ethics, risk management, health and safety at work policy, social commitment.
Learn more
Corporate Bodies
All the roles and members of corporate bodies: Board of Directors, Board of Statutory Auditors, Committees, Independent auditors, Common representative of savings shareholders.
Learn more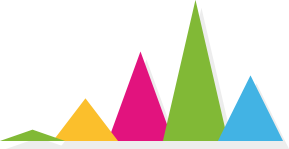 A collection of documents provided by Italiaonline: stock option plan, shareholders' agreements, compensation, the set of procedures about compliances, transactions and information, plus an archive dedicated to the bondholders ex Seat Pagine Gialle.
Mergers, MTO, takeovers bids, acquisition and sales, capital increases and other extraordinary transactions.