Native App Click to download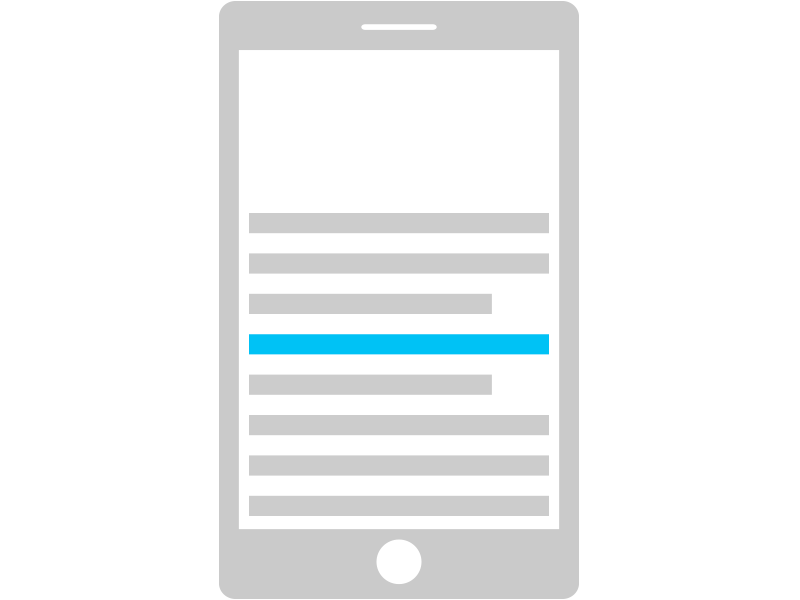 Descrizione
Il formato Native App Click to download è di tipo statico, è relativo alla funzionalità CLICK TO DOWNLOAD ed è erogato da Italiaonline.
Tutte le creatività in redirect, compresi i pixel di tracciamento, devono essere forniti in https. Eventuali materiali NON https saranno esclusi dall'erogazione.
Inviare le creatività via mail a traffico@adv.italiaonline.it con in copia l'Account Sales Italiaonline almeno 3 giorni lavorativi prima della pubblicazione. Nell'oggetto delle mail, indicare ID ordine e descrizione (Es: LB_012345 – Nome inserzionista Nome prodotto Mese/Anno); in mancanza dell'ID ordine, indicare la descrizione (vedi dettagli nella policy creatività).
Specifiche formato
| | |
| --- | --- |
| Formato immagine | GIF, JPEG, PNG |
| Dimensione immagine | 1200×627 px |
| Peso massimo immagine | 40 KB |
| Headline | Si riferisce al nome del prodotto (massimo 25 caratteri). |
| Body | Si riferisce al testo del messaggio pubblicitario (massimo 50 caratteri). |
| Icona nella App | GIF, JPEG, PNG |
| Dimensione Icona nella App | 128×128 px |
| Peso massimo Icona nella App | 25 KB |
| Call to Action | "Install" oppure "Download" (a discrezione dell'inserzionista). |
| Redirect | No: il formato è gestito direttamente da Italiaonline. |
Link e tracciamenti
Link
L'URL va fornito a parte a Italiaonline. Ad ogni creatività deve essere associato un solo URL. Inviare a Italiaonline un link con un dominio (es: https://www.italiaonline.it …) oppure un click command equivalente: non un indirizzo IP (es: http://123.156.789 …).
Tracking Conteggio Click
Opzionale: fornire un click command che tracci la pagina di destinazione.
Tracking Conteggio Impression
Opzionale: fornire un tracking pixel. Saranno accettati solo pixel di tracciamento con protocollo HTTPS (tutti gli elementi della creatività devono essere richiamati in modalità sicura)