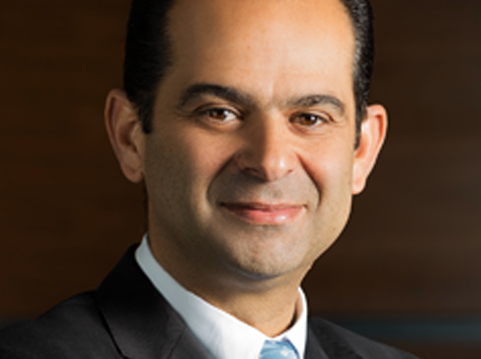 Tarek Aboualam
CHAIRMAN
Tarek Aboualam has founded Glint Consulting, which has leveraged on his expertise to offer Digital & Technology and Management Consulting services that aim to build successful companies and maximize their value.
Prior to Glint, Tarek has been the CEO of Mobiserve Group Operating in 8 countries in MENA. In 2012, Tarek led the turnaround of Egypt's incumbent operator Telecom Egypt (TE) in a challenging environment acting as TE's CEO & Managing Director after serving as the Senior VP for International & Wholesale.
In 2008, Tarek joined Orascom Telecom as the Fixed & Broadband Development Director. Between 2005 and 2008, Tarek actively contributed to the turnaround of the Italian operator Wind acting as the Planning and Business Intelligence Director of its Fixed Business Unit.
Before 2005, Tarek started his career by co-founding & managing 2 of the first ISPs in Egypt (TE Data & Soficom).
Tarek served as Chairman and board member on the boards of several Telecom and Technology companies including: Telecom Egypt, Vodafone Egypt, Mobiserve, TE Data, Xceed, Soficom, Glint Consulting, Tellas, Tirocon and TED-Jordan.
He holds a bachelor degree in Telecommunication Engineering from Alexandria University.
Our management