Human rights
Diversity, equal opportunities, social awareness and charity.
The Group companies operate in full compliance with current regulations, national collective agreements and following the corporate Code of Ethics. The management of Italiaonline staff is always carried out with respect for human rights, diversity and equal opportunities for all employees, always rejecting any form of discrimination.
Many social awareness and charity initiatives aimed at involving company staff were launched in the first half of 2017. For example, Italiaonline participated in the Progetto Libellula (Dragonfly Project), the first network of companies against violence on women, to promote a new cultural sensitivity. As one of the first entrepreneurial companies to actively participate in the initiative, Italiaonline staff participated in a detailed discussion on the issue of violence against women together with the staff of 13 other important companies. The data resulting from the research constituted the content of an e-book where these issues are addressed from within business organizations for the first time, with enlightening results and food for thought.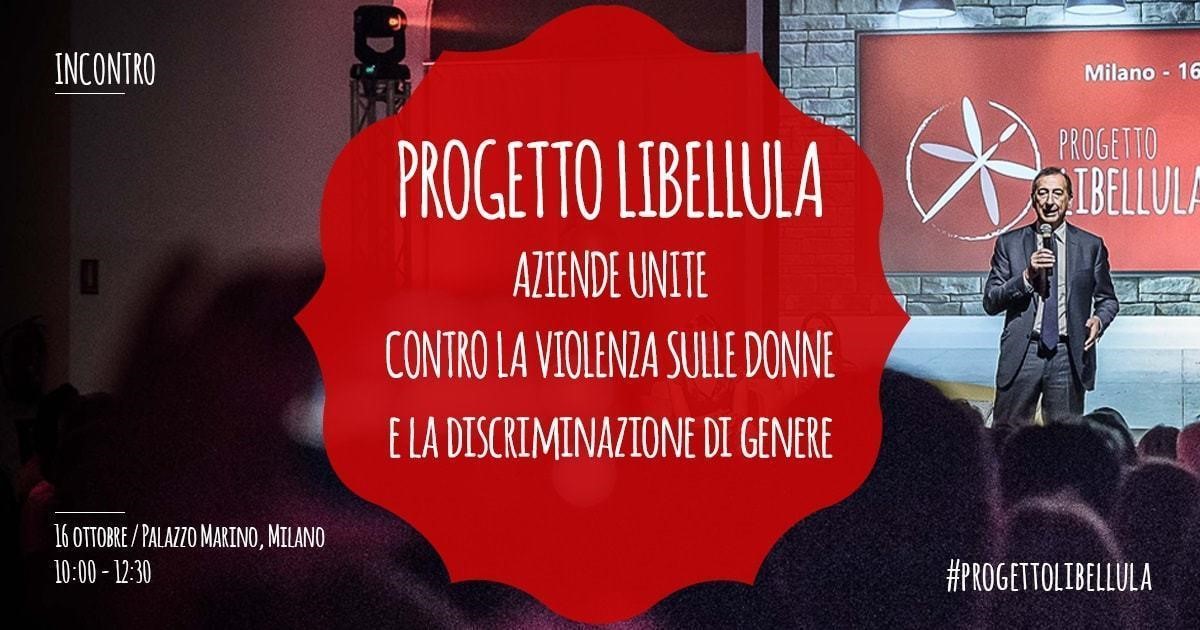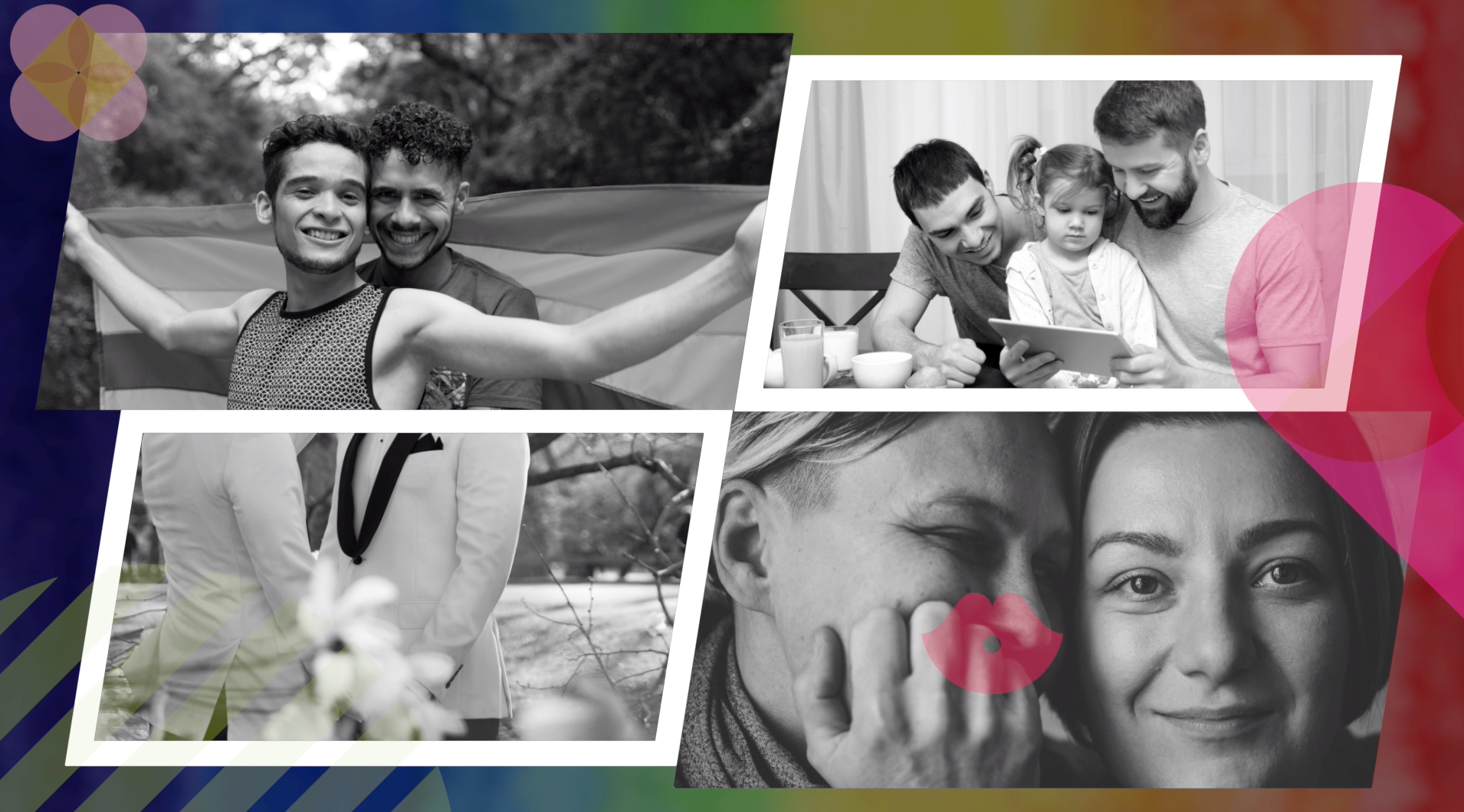 Again in 2018 Italiaonline participated in activities supporting campaigns for the International Day against Homophobia, Biphobia and Transphobia (IDAHOBIT) on 17 May, promoted by the Council of Europe and the World Federation of LGBT organizations, which fights to obtain equal rights in 125 countries all over the world. The Group also actively participated in the International Day for the Elimination of Violence against Women of 25 November and supported the Diversity Media Awards 2018, promoted by the ONG Diversity, broadcasting on live streaming the award ceremony (TRULive) together with a pool of eminent companies and media.
And after being awarded in the first edition, in 2018 Italiaonline won in the category "Value for diversity", for its commitment to respecting diversity full circle, the second edition of the Legal Community Diversity Awards, the prize patronized by the Municipality of Milan given to companies and institutions committed to valuing diversity and guaranteeing human rights.

For more information on Human rights and performance indicators, please read the full NFS 2018 document.