Investor Relations
All Italiaonline's financial information and communications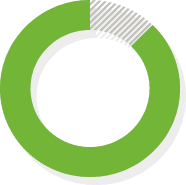 Italiaonline on the Stock Exchange
Differed Italiaonline stock on the FTSE Mib stock listing of the Italian Stock Exchange and interactive charts provided by Teleborsa for analysing the stock's performance over time.
view share performance
Financial reports
Quarterly reports, semi-annual and annual financial reports, financial statements and consolidated financial statements: all the financial documents filed by Italiaonline Spa.
read financial reports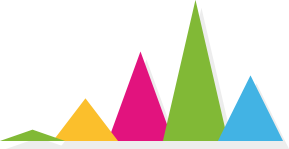 The archive of all Italiaonline's price-sensitive press releases, providing correct and transparent financial information to investors and the market.
The archive of Italiaonline's presentations of its quarterly, half-yearly and annual results to the financial community.
All the dates and events planned in the financial calendar, pursuant to Art. 2.6.2 of the Italian Stock Exchange Regulations.
Information on estimates and forecasts made the brokers following Italiaonline.