A large company for all companies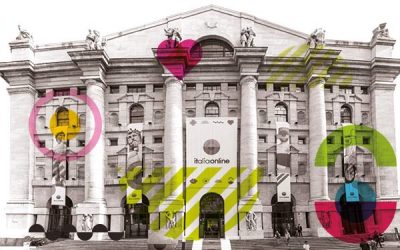 The Board of Directors of Italiaonline S.p.A. has approved the Draft Financial Statement for the year 2016. The results for the full year 2016 are higher in terms of Ebitda, Ebitda margin, Ebitda-Capex, Cash Holdings and Net Financial Position compared to the same...
Million Unique Users per month*
Billion Impressions per month
Thousand Business customers
* Source: Audiweb View, powered by Nielsen, TDA – Avg. nov.2016 / ** Source: Internal data, 90-day active inboxes – Avg. nov.2016
Find a Media Agency
With over 900 consultants and 63 media agencies across Italy, we are the perfect partner for your business.
SEARCH